It is often necessary to exchange currency in order to be able to purchase goods and services. There are a few different ways to do this, and each has its own advantages and disadvantages.
One option is to exchange money at a bank. Banks typically have good rates, and they may also offer other services such as traveller's cheques and foreign currency accounts. However, banks can be less convenient than other options, as they may have limited hours and may not be located in all areas.
However, banks typically don't have enough cash in their branches when it comes to different currencies and if you need to change a big amount of money you need to place an order in advance.
Do not forget that typically you need to be the Banks' existing customer in order to change currency otherwise you won't be able to do so.
Bank also have credit/visa cards that you can take it to other countries. However, whenever you use the card, usually there will be an exchange fee on top of the currency exchange fee. So, please contact your credit/visa card company and ask about other fees that may apply.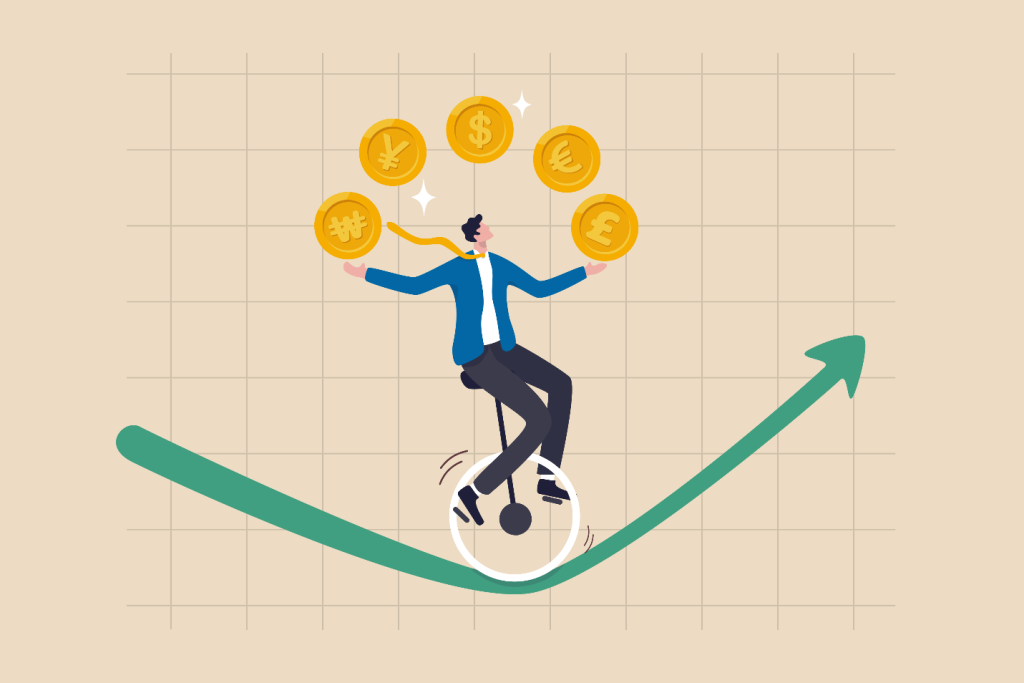 Another option for exchanging money is to use a money exchange company. These companies typically have good rates and are more convenient than banks, as they are often open longer hours and are located in more places.
Another advantage is that money exchange companies offer so many currency options. For example, if you are in Canada and want to change Canadian dollar to Swiss frank, usually you can't do that in a bank! What banks tell you is to get Euro and then change it either at Canadian airport or in Switzerland. However, you can go to most of the money exchange company and change your Canadian dollar to Swiss frank.
Don't forget that if you need to change a large amount of money, it's better to find a currency exchange company near your location and don't leave it at the last moment and at the airport.
Ultimately, it is important to compare rates and consider all factors before deciding where to exchange money.